How do I edit the email address of my account?
Oops! You made a typo in the email address of your account. Or the email address of your account is not valid anymore? Or you like to change it to a different account?
You can easily change the e-mail address of your account yourself.
On the menu click in the top right on "My Account" and log in.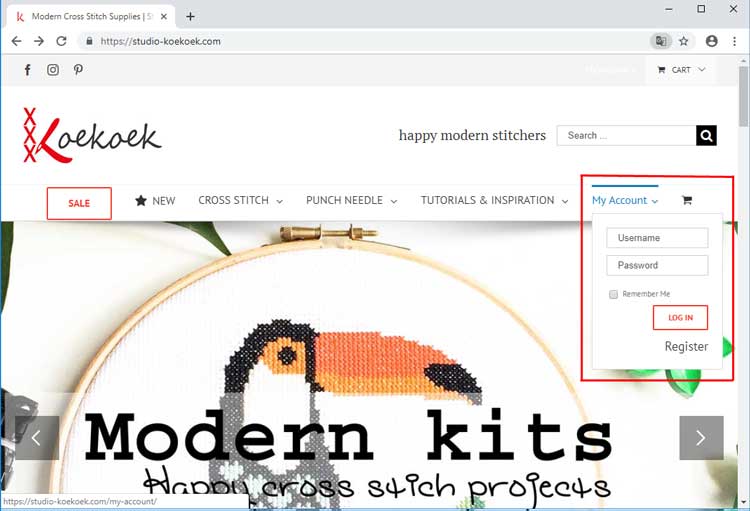 On your dashboard click on  "Account Information"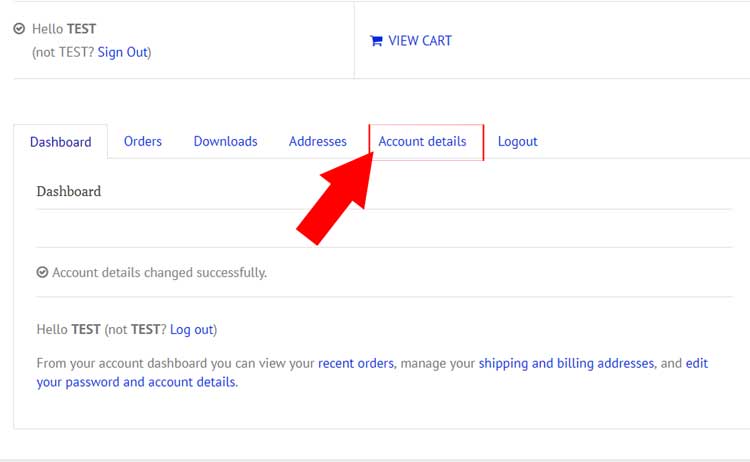 Under Account details scroll to "Email Address". Change the address to your desired new email address and click "SAVE CHANGES"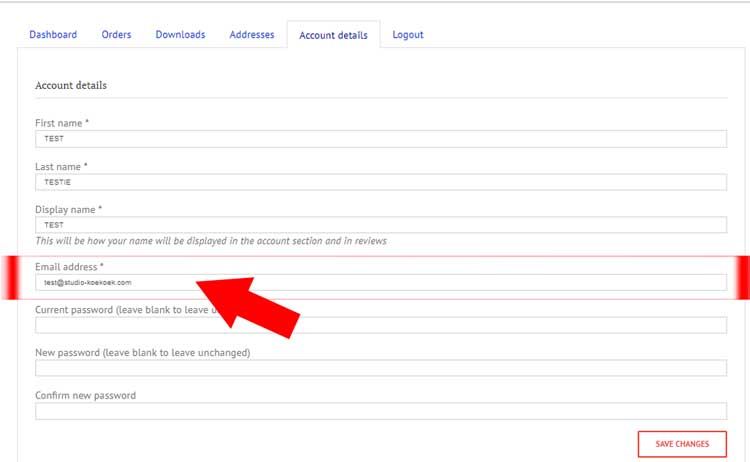 Voilá you saved your new email address.
Please note that to continue receiving our newsletter you have to change your newsletter seperatly. You can do that following the instructions in the footer of your last email received. Alternativly sign up for our newsletter with your new email address.