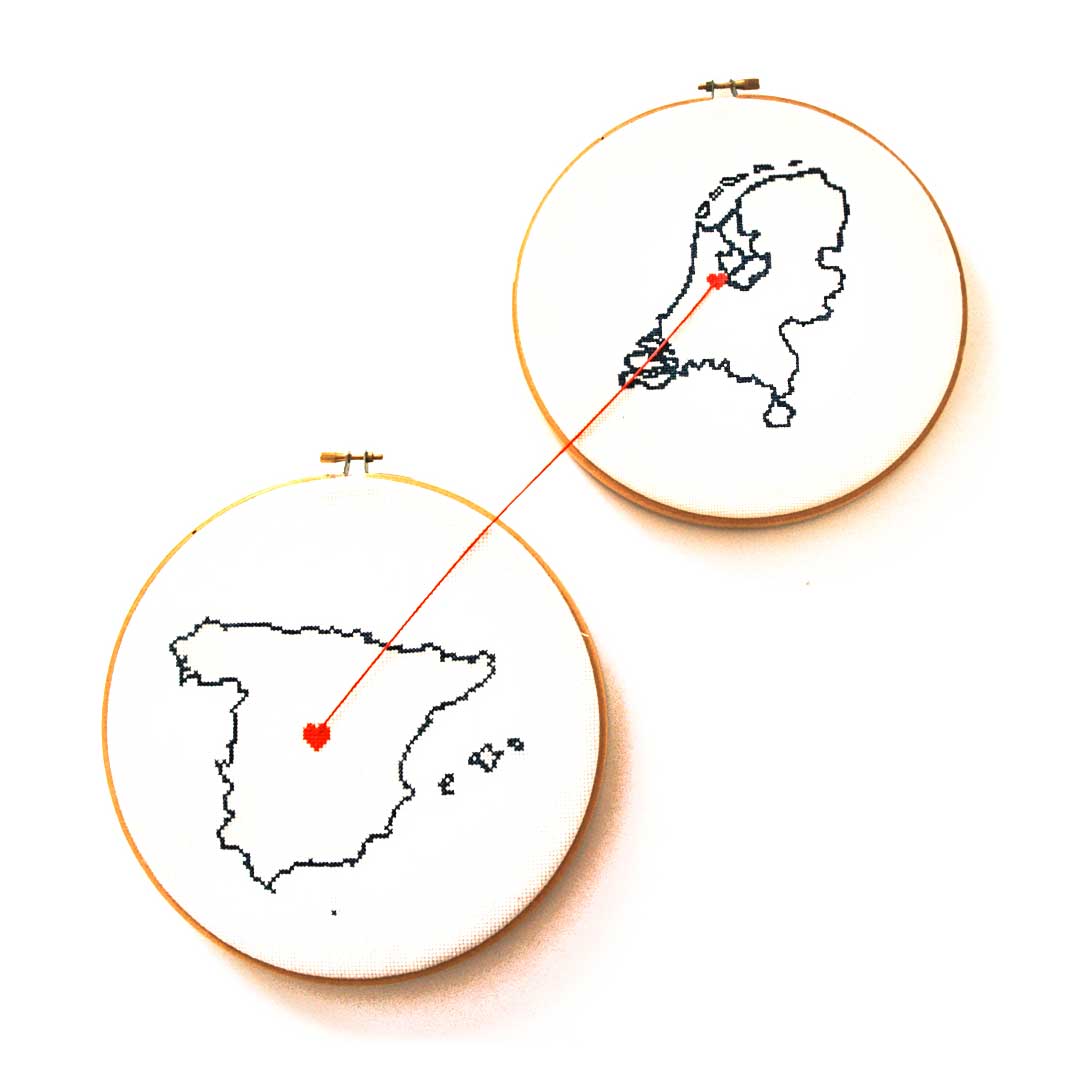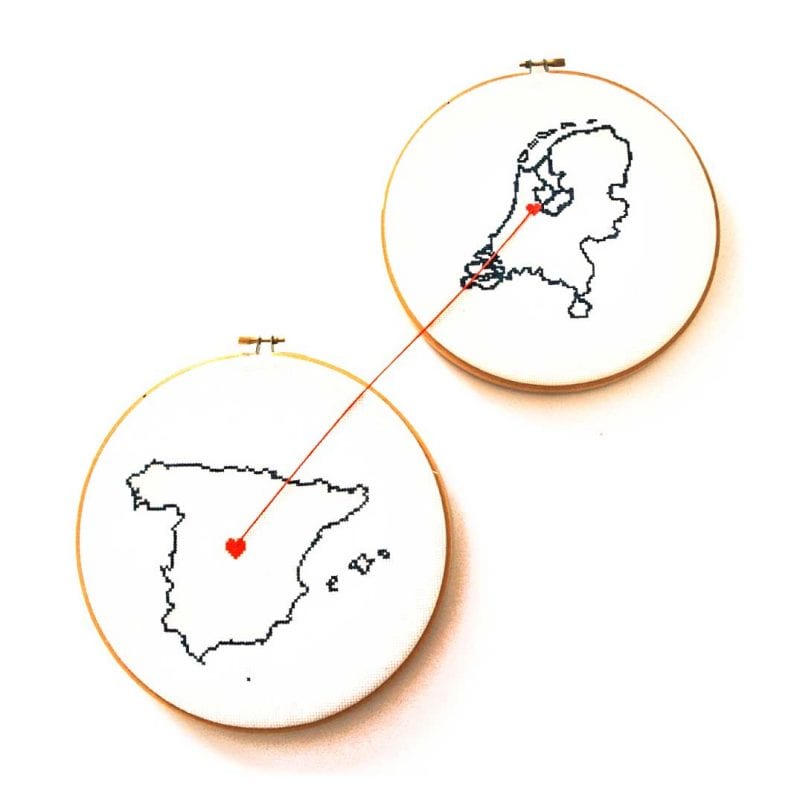 At STUDIO KOEKOEK we love to slow down from our hectic lives, reflect and relax while creating something cheerful and colorful with textiles. We believe in doing business with a social heart, so we reserve at least 10% of our profit for social projects.
Patterns from STUDIO KOEKOEK are like pictures taken from our lives. They are inspired by our travels in the world as much as by everyday delights like enjoying a coffee on a terrace or biking the canals of Amsterdam. Our patterns have fresh colors and most can be finished in a short period of time. We make our products with love, hoping you will enjoy them as much as we do.
We like to share our love for handmade products. Therefore we also provide supplies. We spend many hours drawing and making our patterns, that is why we copyright them. You are only allowed to use them for personal purposes.