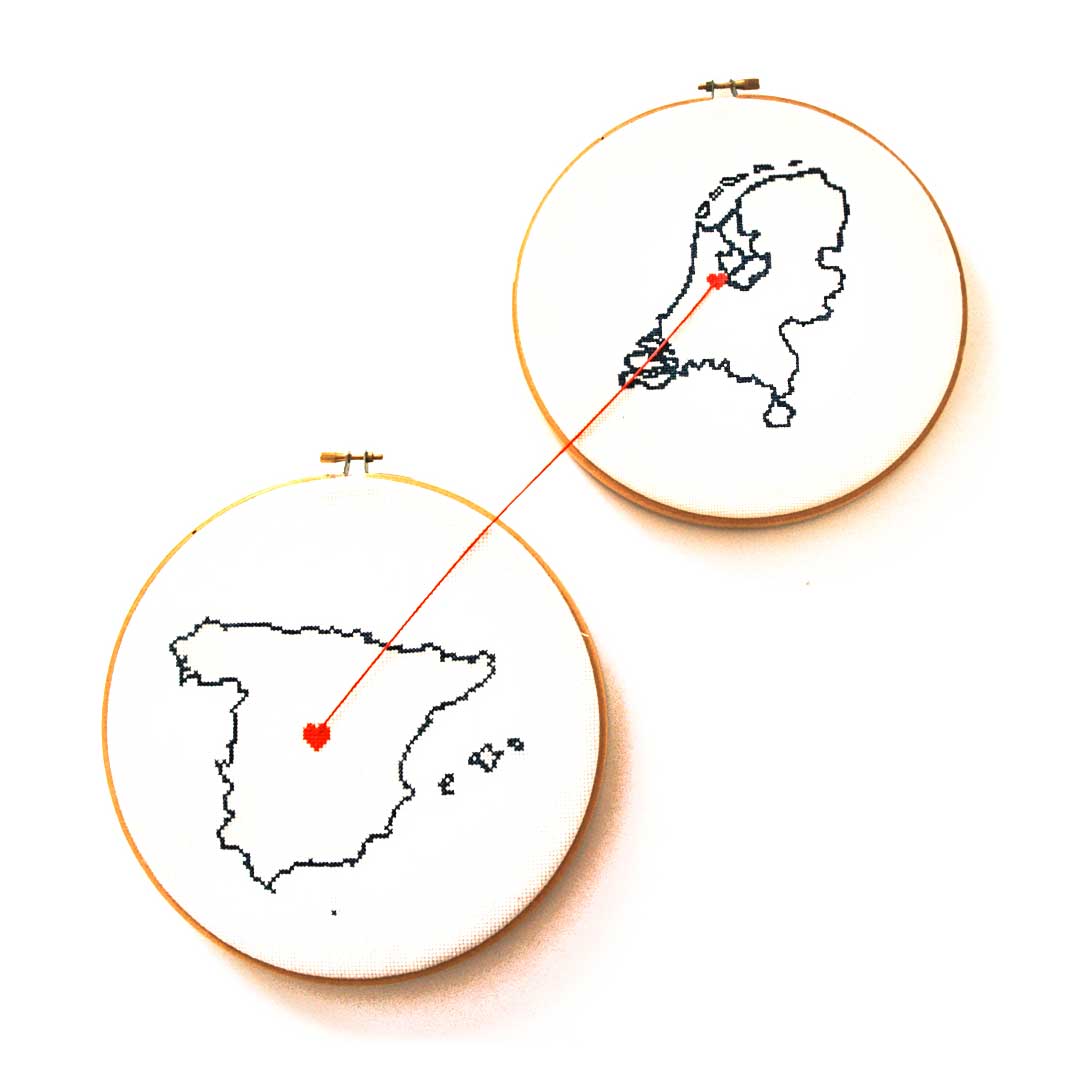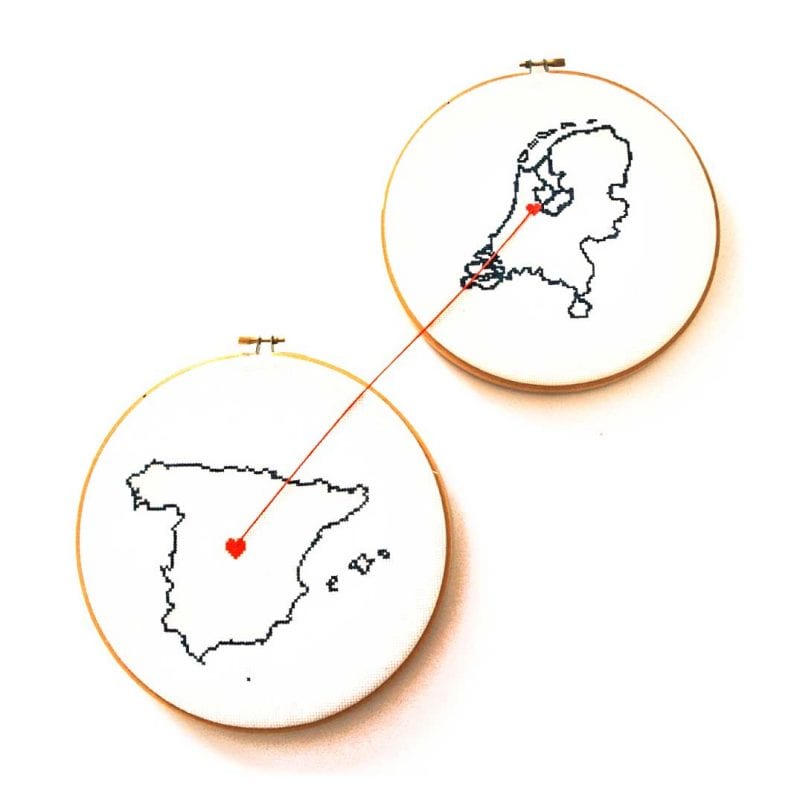 About Studio Koekoek
We are a small Dutch company with big ambitions to make the world a bit happier with our cheerful designs. We use premium materials in our kits, where possible ecologically certified, and purchased from local suppliers in Europe. We aim to create jobs with fair living wages while you can craft 'guilt-free'.
At STUDIO KOEKOEK we love to slow down from our hectic lives, reflect and relax while creating something cheerful and colorful with textiles. We believe in doing business with a social heart, so we reserve at least 10% of our profit for social projects. We also search for ecological materials where possible, and prefer local suppliers.
Patterns from STUDIO KOEKOEK are like pictures taken from our lives. They are inspired by our travels in the world as much as by everyday delights like enjoying a coffee on a terrace or biking the canals of Amsterdam. Our patterns have fresh colors and most can be finished in a short period of time. We make our products with love, hoping you will enjoy them as much as we do.
We like to share our love for handmade products. Therefore we also provide supplies. We spend many hours drawing and making our patterns, that is why we copyright them. You are only allowed to use them for personal purposes.
Our Journey to Guilt Free Crafting
We are very proud that we are the first company in the world to launch ecological fabrics that are a perfect for punch needle embroidery. We realize that our efforts are (yet) only a drop in the ocean, but our ambitions are big. Volume does matter when you want to make an impact. We are very happy with every purchase made, and invite shop owners to place wholesale orders with us. Buying more volume together will make our little drop in the ocean bigger and bigger :-).
We are on a journey to replace all our conventional supplies with ecological and fair trade alternatives. For cross stitch fabrics our search proves to be difficult. Aida fabrics are very technical to weave, hence there are only very few weavers that can make this fabric. In order to persuade weavers to change their source fiber  we need to place a very large order. So we are looking for other designers, craft shop owners, and you to order together with us. If we manage to gather a large enough crowd we can start weaving!
Fair living wages are close to our heart. We dream of growing Studio Koekoek such that we can offer stable jobs to people that currently work under a living wage. We believe that working people – wherever they are in this world – should earn a sufficient wage to eat, house, cloth, and educate their families. We are still small, but every order makes our dreams one step closer.
Another part of our journey is to minimize our use of plastics. Plastics are just so devastating for our environment. We still use a few plastics in our packaging, and we work hard on replacing them. We experiment with alternative materials and we are hopefull to soon replace all plastics. We also activily try to persuade our suppliers to use eco-friendly alternatives. For shipping orders we use eco friendly labels, paper and carton packaging.
Thank you for showing an interest in our journey to 'guilt-free' crafting ! If you have any helpful tips for us, they are more then welcome!