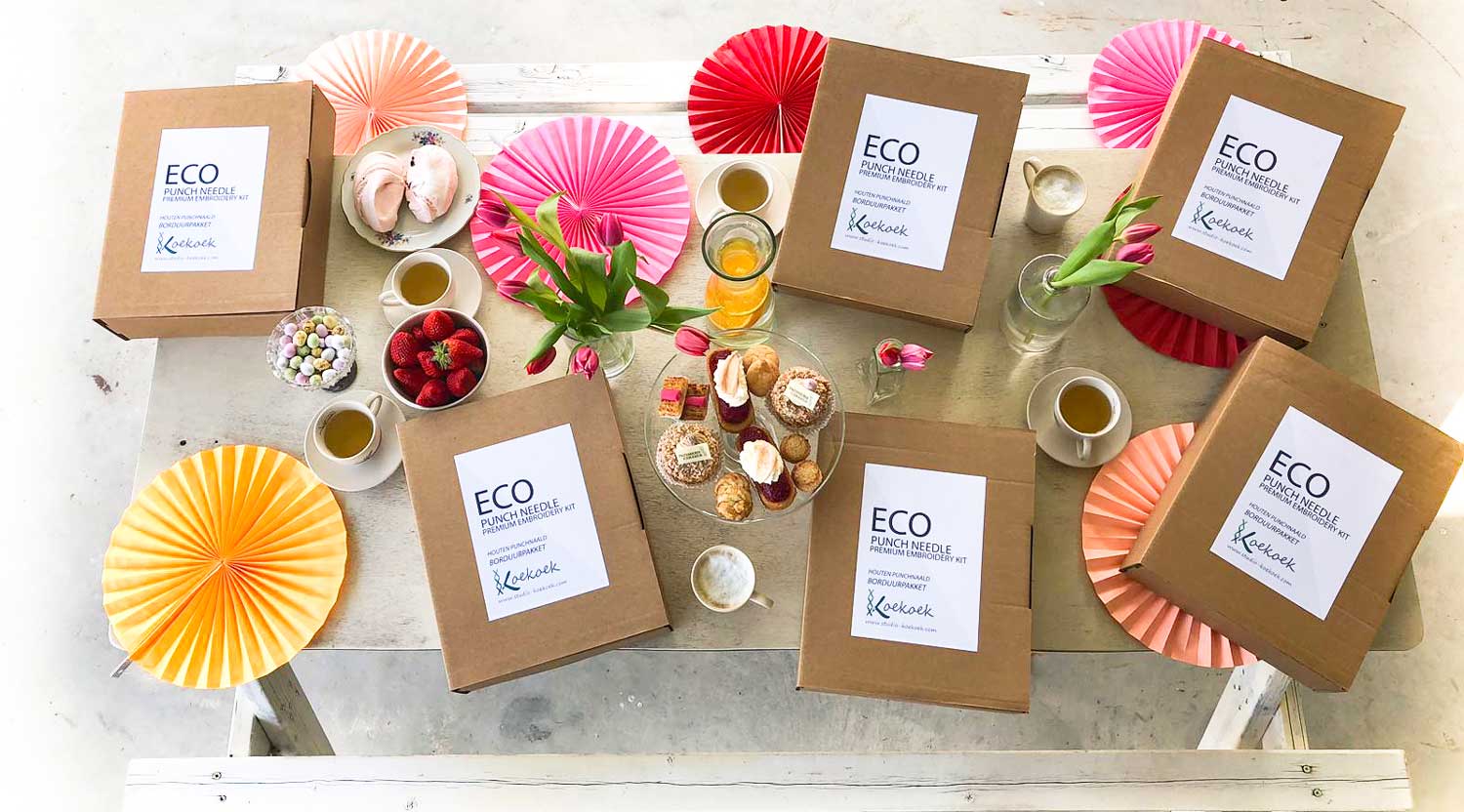 Host a party and get up to 40% discount on our DIY kits
Our premium craft party kits are fun for any party or event. Host a creative day or night with like minded crafters using the craft party kits. Gather your friends for an original hen party and create a memorable gift for the bride to be. Organise a travel themed craft party for emigrating friends. Or use our premium punch needle kits as team building activity during a corporate event.
Invite a minimum of 5 people to get discount on our DIY kits. Populair collections used for craft parties include our ecological punch needle kits, Stitch a Map cross stitch collection, or Tropical animal cross stitch kits. For a smaller budget you can pick our travel ornaments.
Each participant will receive a premium kit including all required materials to make a piece of textile art. The host will also receive bonus tips and tricks for organising a fun party.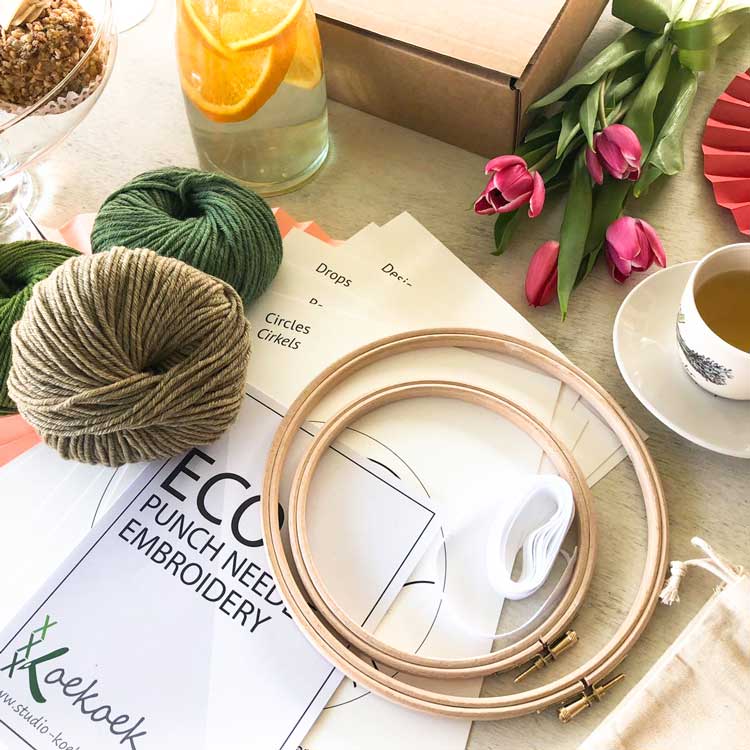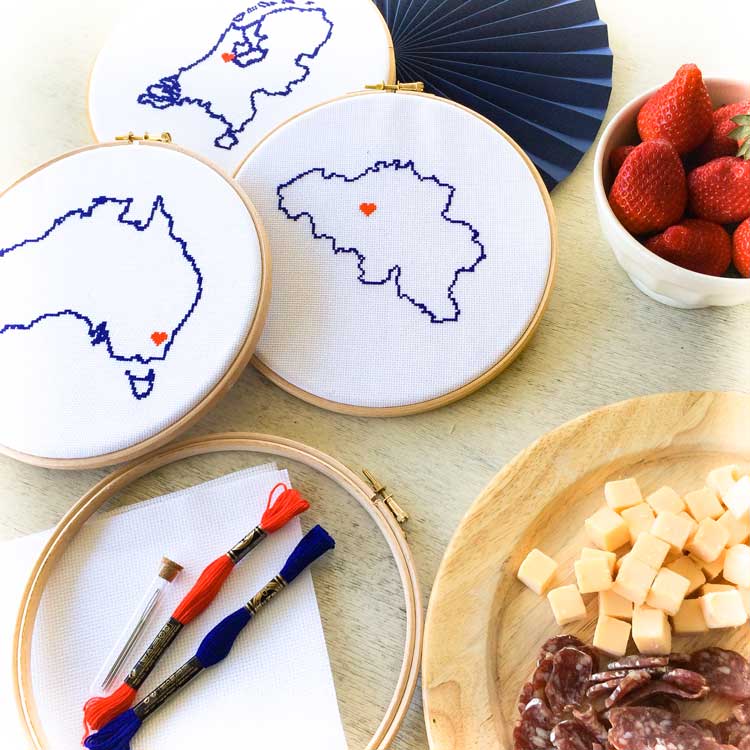 What you receive as Koekoek party host:
Premium quality supplies for each participant including step by step instructions

Early access to craft instructions so you can prepare for the party

An invite to become our affiliate party host. As affiliate you will receive an exclusive discount coupon. When participants use this coupon code for follow up purchases you will get a bonus.

And… as host you will get a free kit when you order at least 10 kits!
What participants receive:
A premium craft party kit: cross stitch kit or punch needle kit including all required materials to finish a piece

Step by step instructions to finish the piece at home

Discount on our kits and coupon code for future purchases

A fun day or evening with likeminded crafters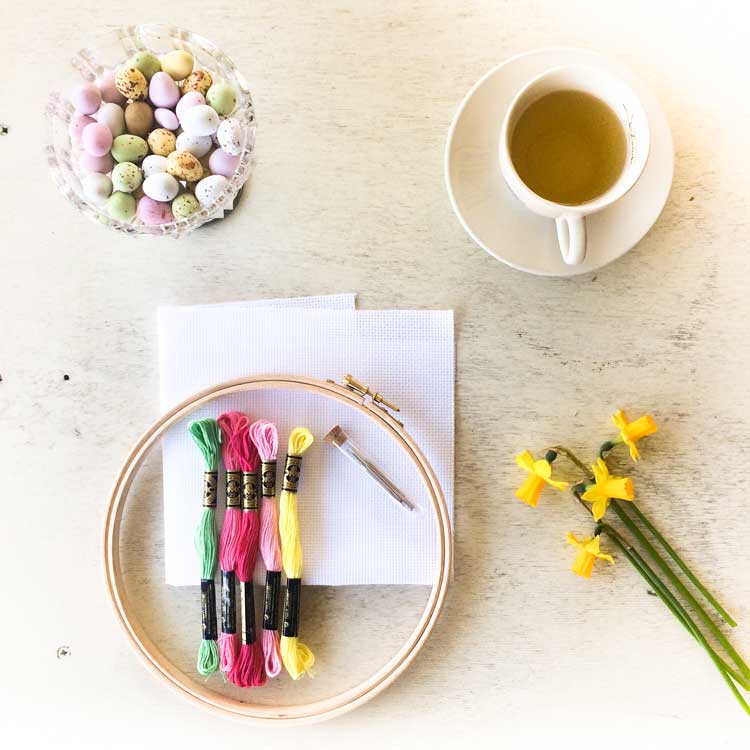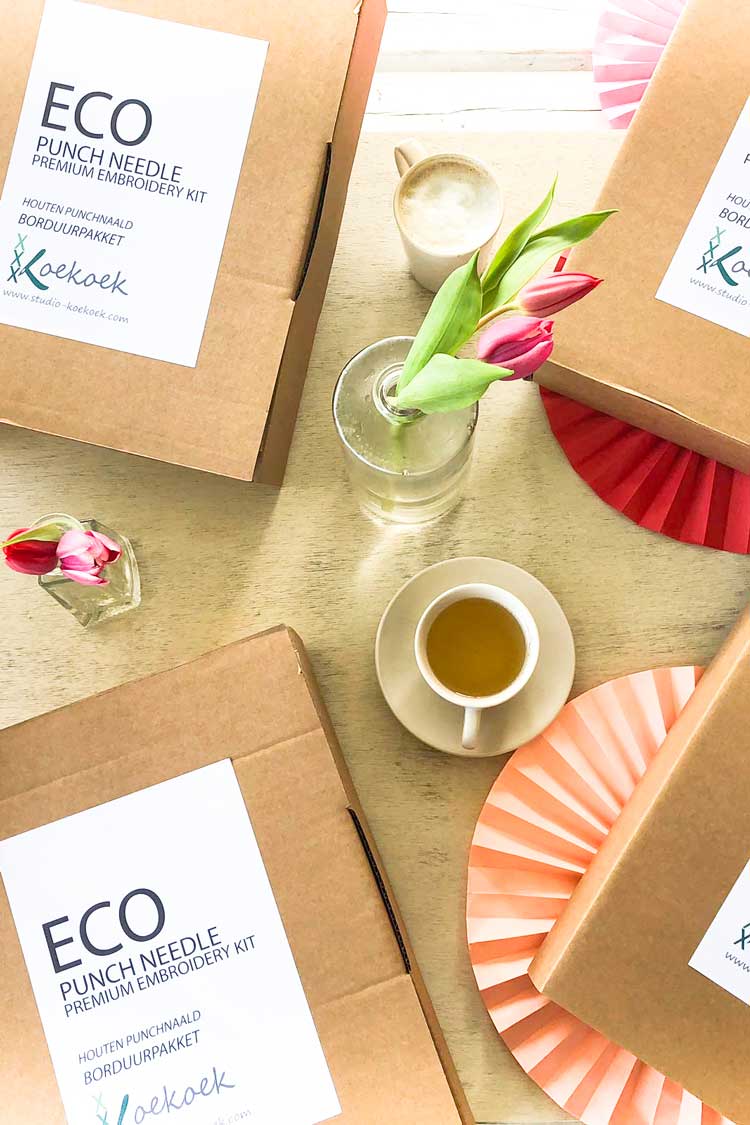 How much discount will I get?
The more kits you buy – the higher your discount!
With Punch Needle kits you receive between 20-30% discount

With Cross stitch kits you will earn between 20-40% discount

And… as host you will get a free kit when you order at least 10 kits!
Which kits can I use for a craft party?
All our cross stitch kits and punch needle kits can be used during a craft party. You can also mix and match different kits, so everybody can pick their favorite!
Can we order a custom kit for our craft party?
We love to design a custom kit for you. Use below form to let us know what you are looking for and we will send a price quote.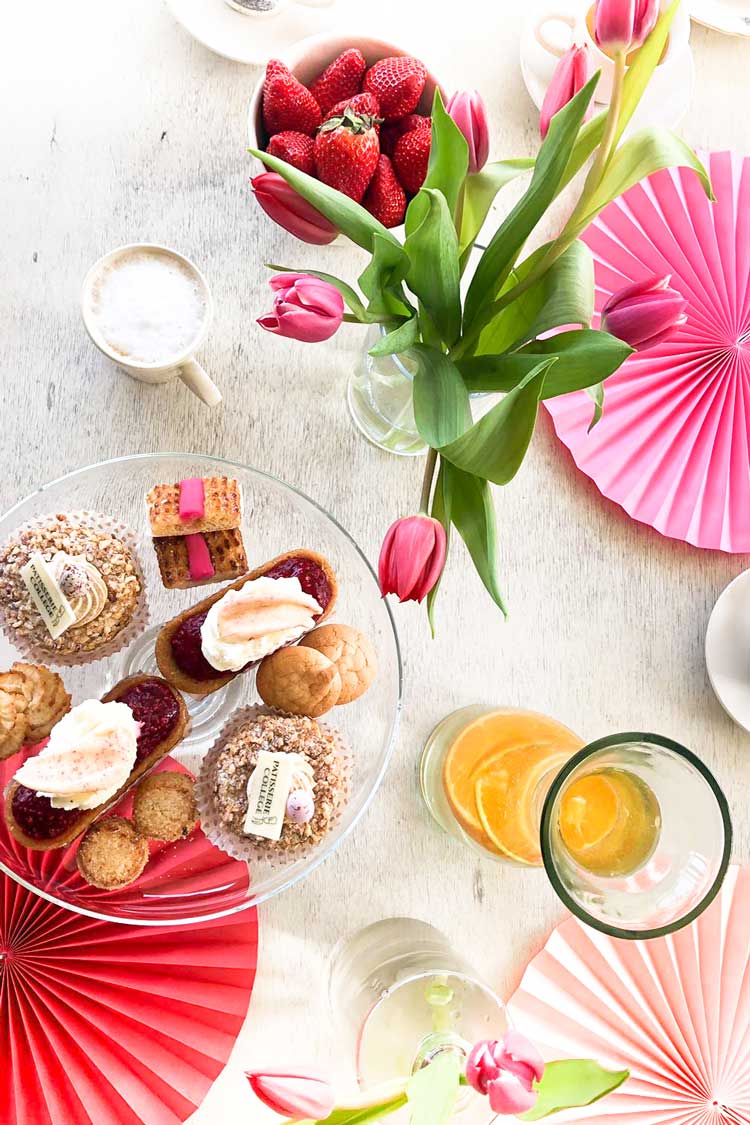 Populair Craft Party Kits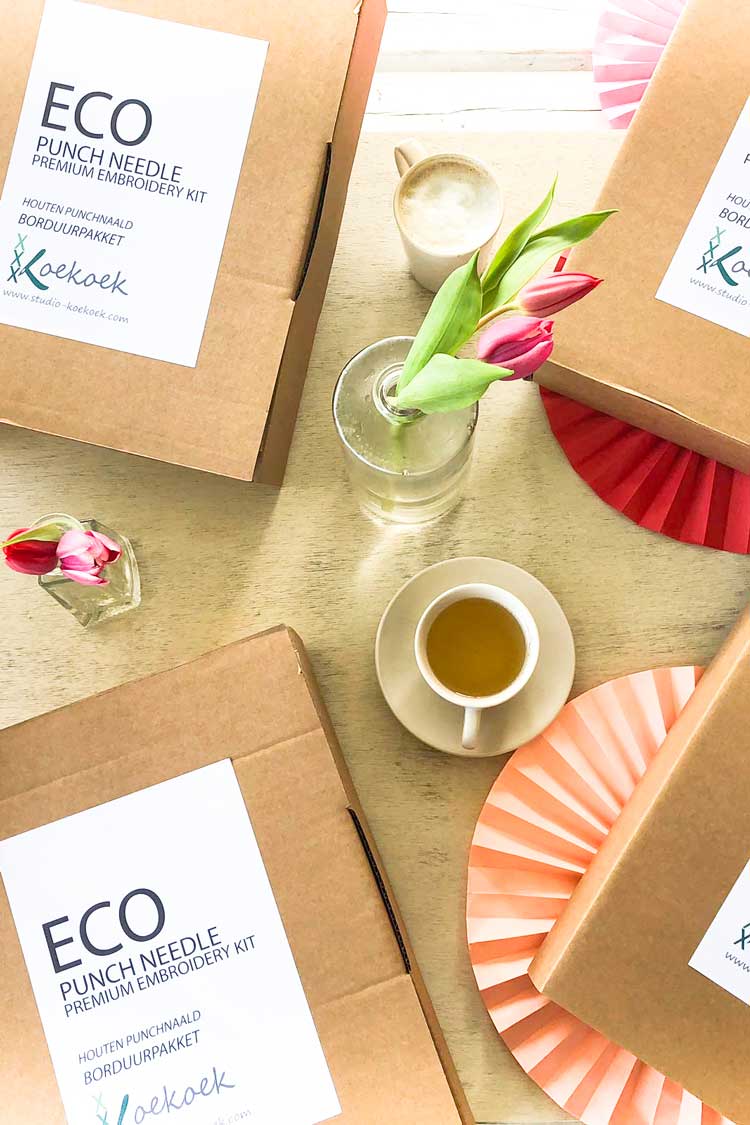 Premium Ecological Punch Needle Kits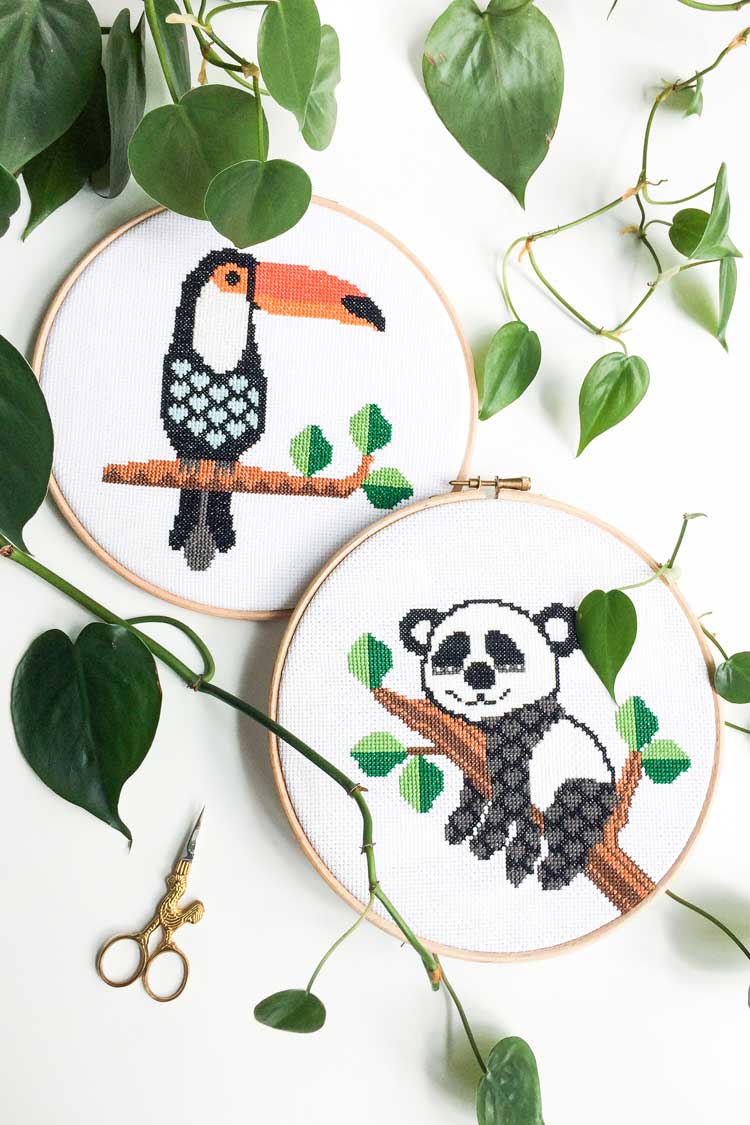 Tropical animals cross stitch kits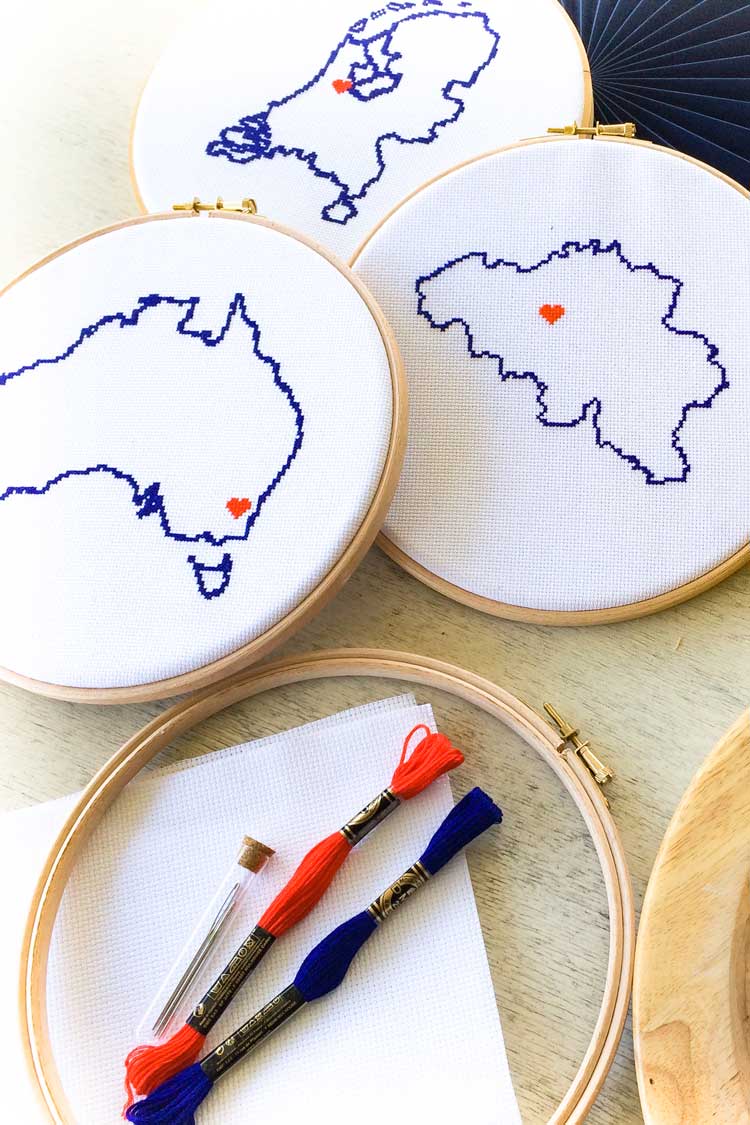 Travel themed cross stitch party kits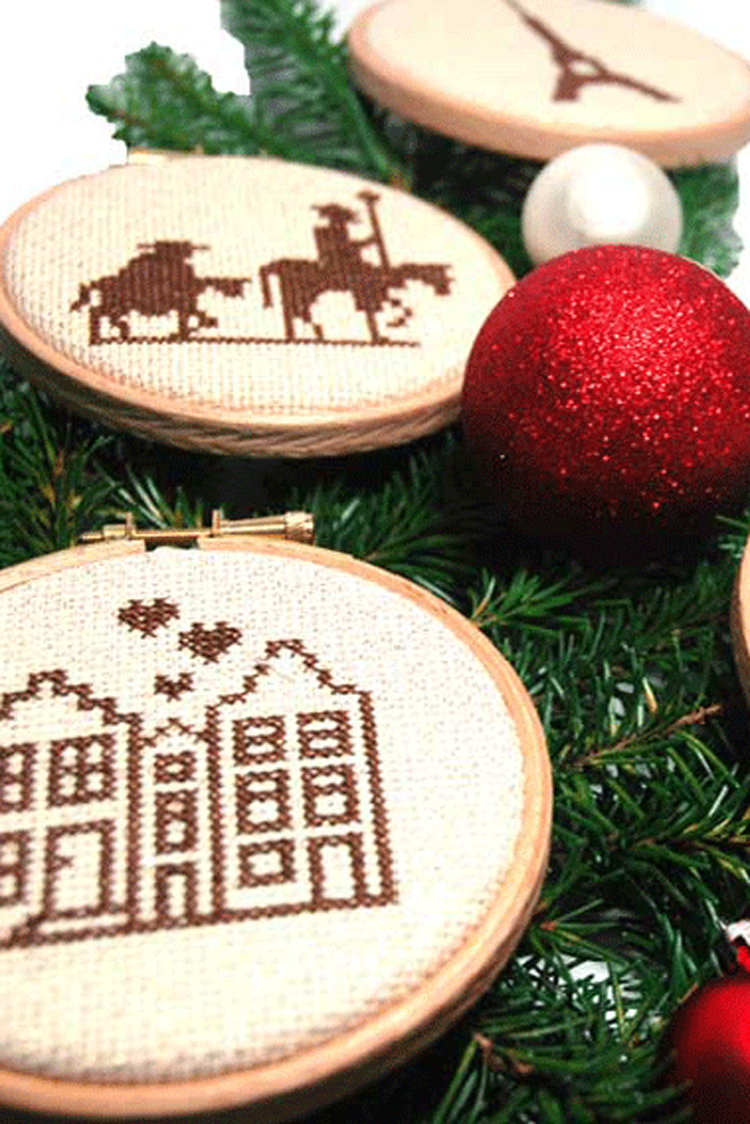 Christmas travel ornament craft party kits